16 tags
Watch
Our drummer(Brian) and guitarist(Sam) started a new heavy band called Rile. They just released a demo that was recorded by our bassist, Wes Johnson at Archive Recordings. If you like post-metal and weird dark hardcore, give it a listen! Download it and like their Facebook page! And Reblog this!
Watch
travelerscold: We just put ANOTHER song on our Bandcamp. <3
Watch
noobsambot: DONATE TO THE SHRED SHED'S KICKSTARTER The Shred Shed in Salt Lake City, Utah. It was once an awesome DIY venue before it's inevitable closing. Jesse Cassar is an awesome and genuinely honest guy. He understands and respects the hardships and lifestyle of small touring bands and has even lived in it. He's in the process of re-opening The Shred Shed. This time, instead of being a...
1 tag
http://reviver.bandcamp.com →
Purchase music. <3
10 tags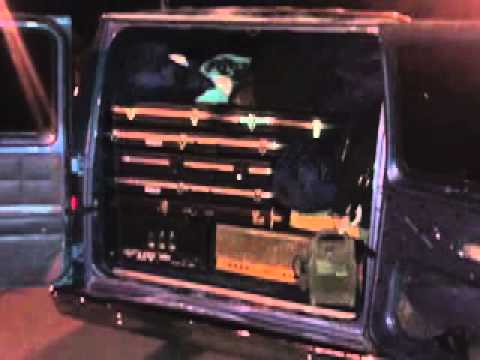 10 tags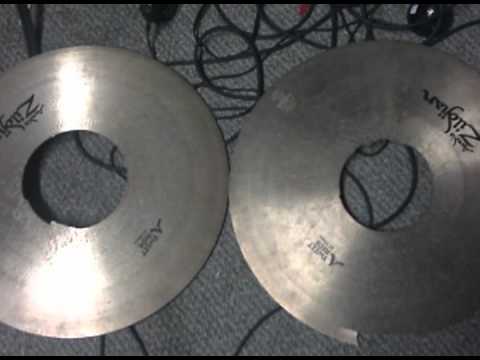 Watch
noobsambot: Hey, we just met you, and this is crazy, but we just uploaded a song. So jam it, maybe? Brian, Sam and Wes are in this band now.
8 tags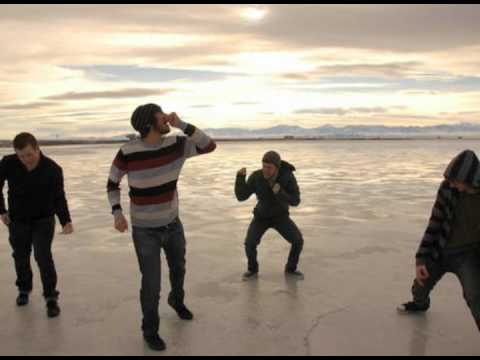 10 tags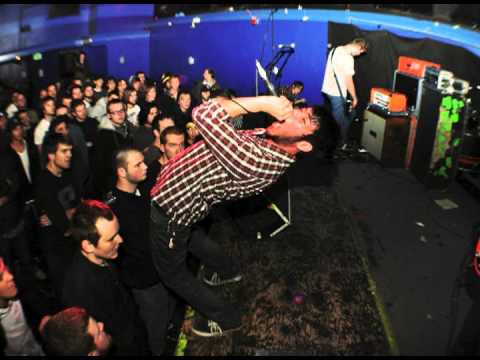 Reblog this link! →
fuckyeahguitargear: I've got a reasonably large following since starting this blog a little over a year ago. All without hardly trying or doing anything unique or cool. (I sort of suck at internet hype) So I'm pretty stoked about this. Now I plan on changing it up slightly and doing cooler things like legitimate reviews and interviews and the blog would certainly benefit from having even more...
Anonymous asked: is reviver breaking up? if so, are sam and wes available to jam on new projects, or is traveler's cold going to pretty well consume your time?
afastada asked: Anjo, a sua URL é linda, se você não quiser mais usar pode me dar ou trocar comigo?
10 tags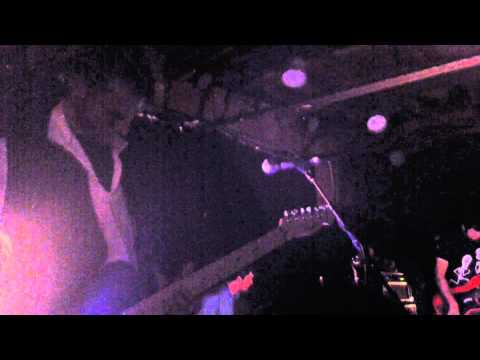 12 tags
9 tags
6 tags
9 tags
8 tags
6 tags
REVIVER show tonight with Loom and HiFi Massacre!
Matt will be leaving Salt Lake for a bit. So "real" Reviver shows will be fewer and further between for a while. This is his last show before the move! The show is at Burt's Tiki Lounge. $5
3 tags
8 tags
7 tags
Salt Lake is losing a great DIY venue this month.
tovegantinued: The Undergound has been hosting some excellent shows the last year or so. Going to be bummed to see it go. Come hang out tonight. Reviver is playing with Punch, Loma Prieta and The Thousand. $5
10 tags
New release strategy?
Should we release a solid EP and follow it with a super awesome and long full length?
Or should we try to con 20-something bands into doing split 7" releases?
Productivity is such a burden.
10 tags
4 tags
5 tags
9 tags
11 tags
18 tags
5 tags
Physical Merch. Sale! →
6 tags
http://facebook.com/reviverslc →
Like us on Facebook!
8 tags
6 tags
6 tags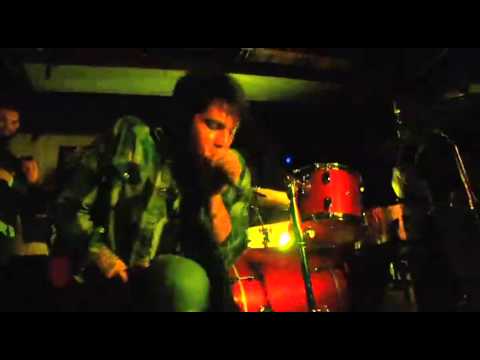 10 tags
http://reviver.bandcamp.com →
Stream/Download
10 tags
We need more hate. →
6 tags
6 tags
Get yourself a Potential Wasteland 7" →
7 tags
6 tags
8 tags
6 tags
8 tags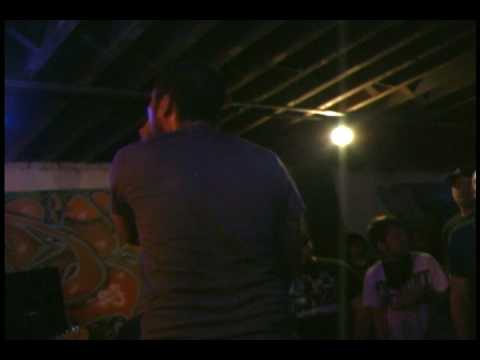 7 tags